Tasting wine should always be fun! There is no right or wrong way to taste wine – do you like what you're tasting or not? No stuffy rules need apply! We can demonstrate a traditional style that will leave you feeling comfortable and engaged when you visit a brick-and-mortar winery tasting room. And we'll demystify some of those terms you've always wondered about.
When you book a tasting, each guest will receive a Wine 101 packet to take home which includes basic terminology, characteristics of wine and more. For those comfortable with more than basic terminology, we can delve right into more detail. Each guest also receives a score cord and tasting notes.
Themed tasting ideas include a specific varietal, AVA, red blends, all whites, mixed flights, old world vs new, wines from a specific state or country, wines under a certain price, etc. Here are a few ideas . . .
Sample themes
* Passionate about Pinot – study a varietal
* Red Blends – from anywhere
* Wines of Hood River – learn about a specific AVA
* Summer Sippers – great wines for picnics, bbq's, and your porch
* Mixed flight – a good introduction to white, rose and red wines
* Budget-friendly wines – choose a price point, i.e. under $12 or under $20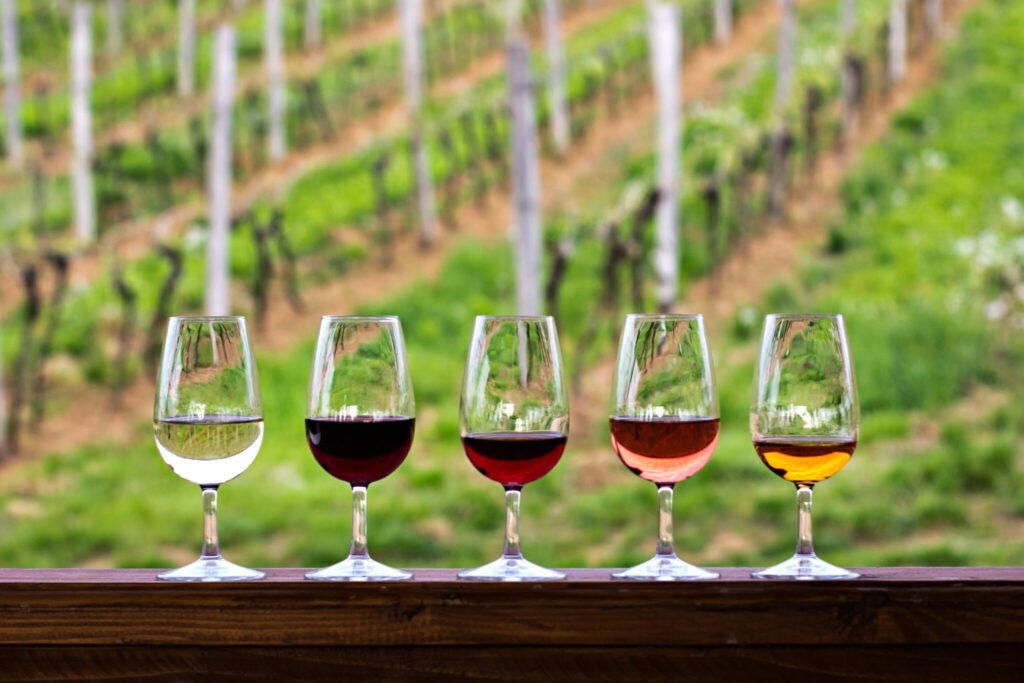 Your guest count will help us set the pricing. For up to 12 guests, we allow one bottle per wine, which will provide a 2 oz. pour for each guest. 12 – 24 guests require two bottles per wine. With a flight of 5 wines, that is approximately 2 glasses of wine per guest. Any wine left over after the tasting is yours to share in a "post vino" moment. In general, the wines we feature are in the $20 – $36 per bottle price range, but we can work with any price range. Another idea for club meetings or a special group of friends – collect a tasting fee from each attendee and have a potluck – perfect for busy people!
Our fee is in two parts: the deposit will cover the cost of the wine, plus everything we need to do to prepare up until the day of your booking. The second part includes our time on the day of the event – to set up, conduct the tasting, and clean up. Your event can be as simple or as elaborately-styled as you like!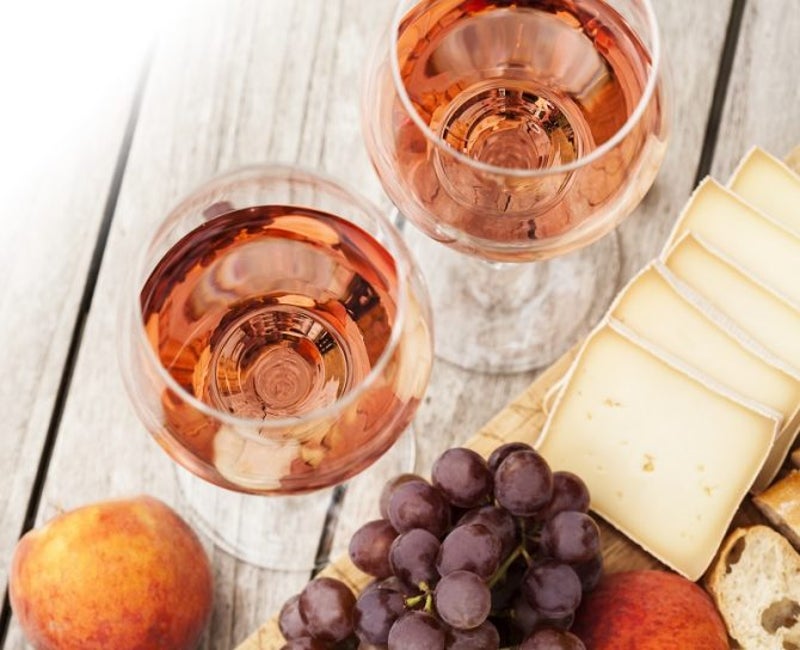 Wine & food pairing menu samples
Your tasting includes a simple palate cleanser between wines. Adding food into the tasting flight will affect the taste of your wine. Afterwards you are free to serve an appetizer (happy hour) course, lunch, dinner, potluck, etc. We can show you how to prepare a show-stopper hors d'oeuvres course, or suggest simple pairings you can pick up at the store beforehand. For special occasions and holidays, we can create a 3-5 course menu with wine pairings and recipes. Click here for a sample Thanksgiving menu.
Planning a larger special event? We work with a great catering company who specializes in wine-friendly food.