Pop Up Cellar brings an authentic wine tasting experience to your home, business, or virtually any place you choose. From a dining room or back yard to a meeting room or party venue, we bring everything you need to create a memorable event. From special occasions – bridal showers, anniversary parties, etc. – to club meetings and member/donor appreciation events, we invite you to relax, sip and enjoy.
Whether you're just beginning your journey into the wonderful world of wine, or have developed your palate over many years, we offer a unique way to share your interest and passion with friends, family and associates.
Pop Up Cellar will bring the wine, glasses and expert knowledge while you relax and enjoy an authentic tasting room experience. We focus on wine education and fun – we are not a wine sales company!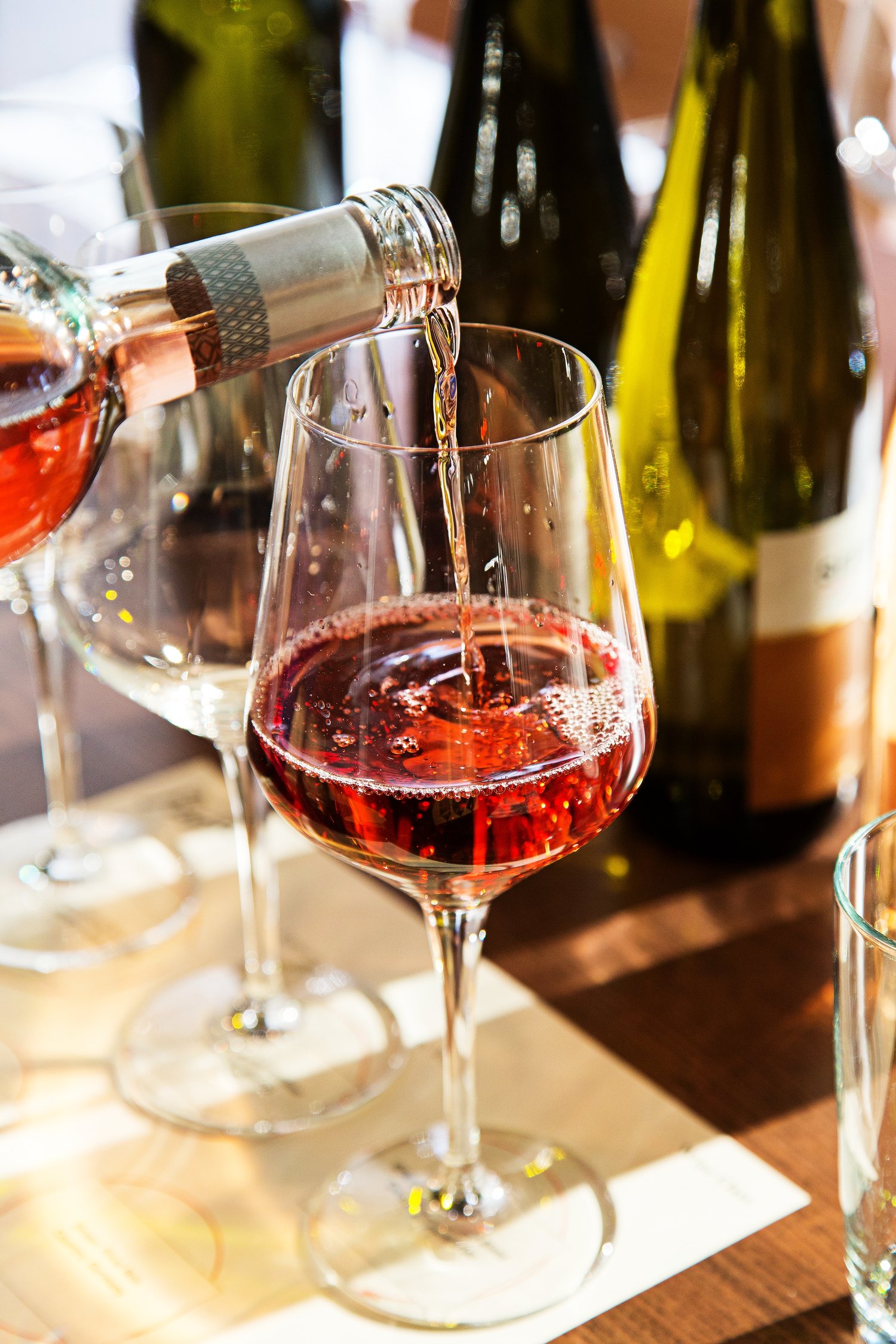 We customize your tasting based on your needs. When you select a particular themed tasting, your wine guide will create a lively and interesting talk about the wines you'll be tasting, plus present each guest with a packet to keep.
Your themed tasting will include a simple palate cleanser between tastes. We also love to create food and wine pairings – from an easy-to-make hors d'oeuvres course you can serve after the tasting to something more elaborate.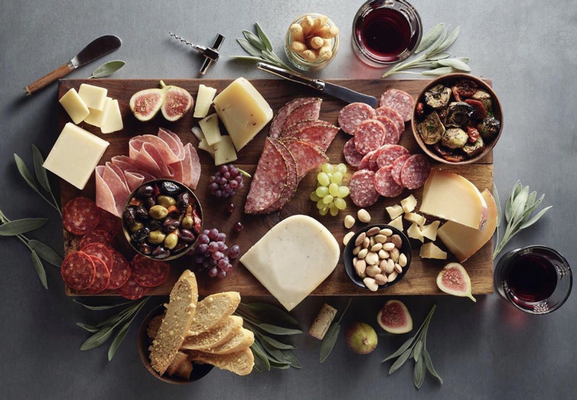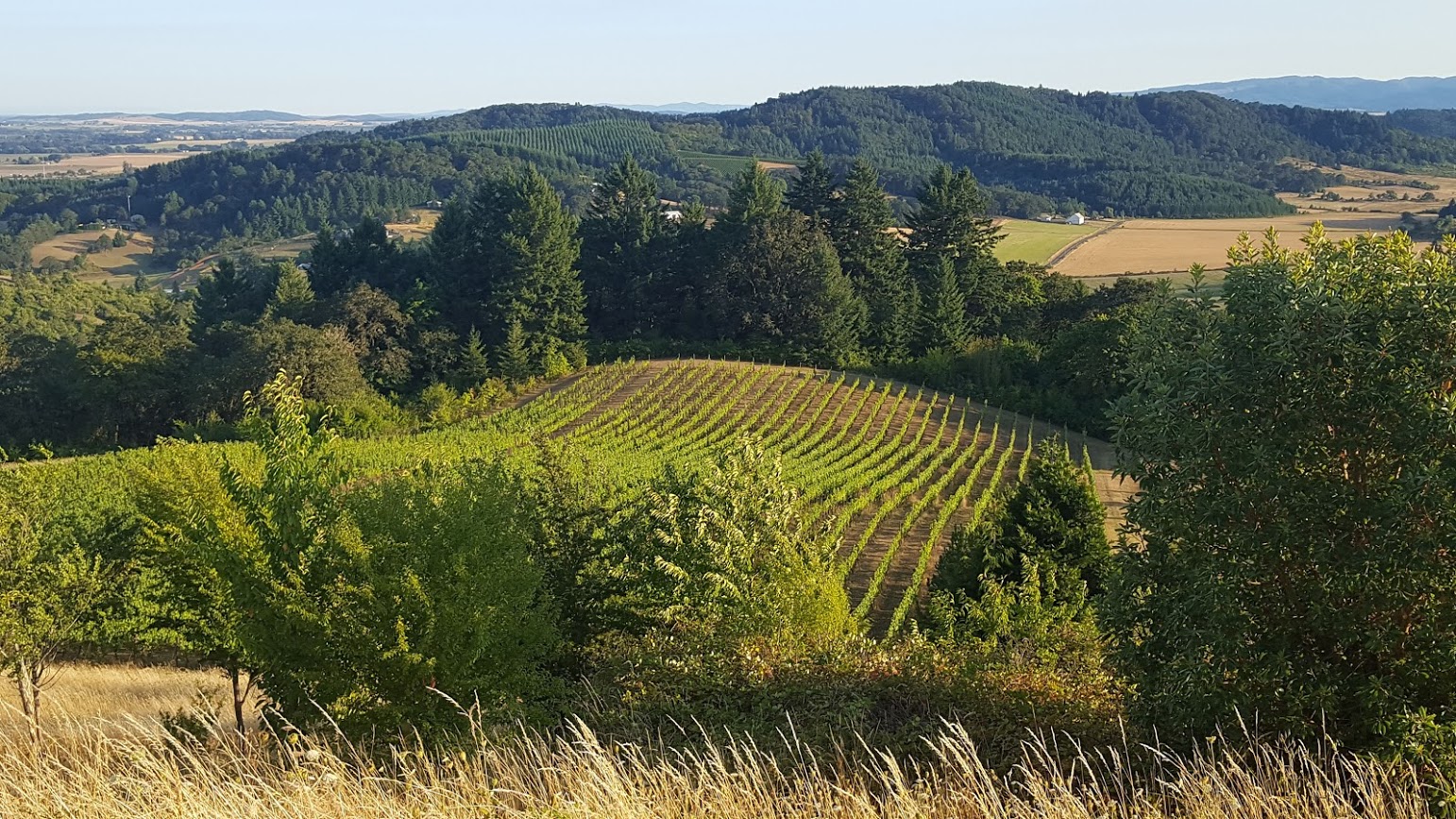 Want to spend a half day or full day touring wine country in Oregon? Or explore one of our beautiful wine tasting regions in more depth? Your wine guide will create just the right experience for you, booking tasting room, restaurant and lodging reservations. Tips for additional sightseeing are included with full day or overnight tours. Self-driving tours allow you to leave and return home when you want. Ask about guide-accompanied tours.